Celebrations at the Reservoir Wedding | Eco-friendly Green Wedding
Morgan and Kevin's Celebrations at the Reservoir Wedding at the Manor House had so many memorable details, that really speak to what a special couple they are! Morgan's something blue was her step mom's garter, her veil and pearls are her mom's and she carried a vintage handkerchief that belonged to her grandmother. The couple's dog, Zeb, also had a big role in the wedding as their ring bearer (assisted by two of Morgan's super sweet nephews!)
During the toasts, everyone remarked about Morgan's talent for thoughtful gift giving. This was very evident in the gift she surprised the groom with—a beautiful framed print of the night sky constellation of the night they met with the inscription, "The stars aligned on the day we met" and included the city, latitude, longitude and date. The date was even more significant, because it was also Kevin's birthday! (Kevin gave Morgan her favorite perfume, and I loved watching her joyfully spritz her new scent with her mom after she'd put on her wedding gown!)
The Couple's Story
Morgan was going to school in Northern Virginia and Kevin was working in Richmond when the two went on their first date. They enjoyed a nice dinner and then went ice skating together! Years later, they were vacationing in Puerto Rico when Kevin offered to join Morgan on the beach at 6:30am for some yoga during their last few hours in paradise. Morgan thought this was a bit unusual since Kevin had never shown any interest in yoga (or early mornings for that matter!) but she didn't think too much about it. As Morgan finished her sun salutations to the beginning of the sunrise, Kevin recommended that they take one last swim in the warm Caribbean waters. Just as the couple made their way back to the shore, Kevin asked her to marry him!
Tear-Filled Father-Daughter First Look
Morgan and Kevin waited to see one another as she was walking down the aisle. But Morgan did share a special first look with her father that was so sweet. Her dad was overcome with emotion as he saw his daughter all dressed up and looking like a princess and may have shed a tear or two before his smiling good nature returned and he started joking around again. (I just love daddy-daughter first looks!)
Sunset Wedding Portraits at Celebrations at the Reservoir
Getting lots of wedding portraits was a priority for this photography-loving couple. So we snuck them out of the reception, hopped in my car and rushed down to the water to grab a few special sunset portraits. I already loved their portraits with their dog, Zeb. But when the sun started turning the sky soft pastel colors that were reflected in the water, I became torn as to which were my favorites. ;)
Eco-Friendly Green Wedding at Celebrations at the Reservoir
Another important part of the couple's wedding was that it was Eco-friendly. Centerpieces were made from English Ivy and other invasive species, leftover food was donated and food scraps were composted. There were no disposable cups/straws/napkins. They had large recycling bins throughout the reception, they used only local vendors. Not only were some of these choices good for our environment, as you'll see from their photos—they were also done beautifully!
It was an honor and a pleasure working with and serving this sweet MAP Couple on their big day! Here are a few of my favorite images of their Manor House at Celebrations at the Reservoir wedding!
Celebrations at the Reservoir Wedding Pictures - Virginia Wedding Photographer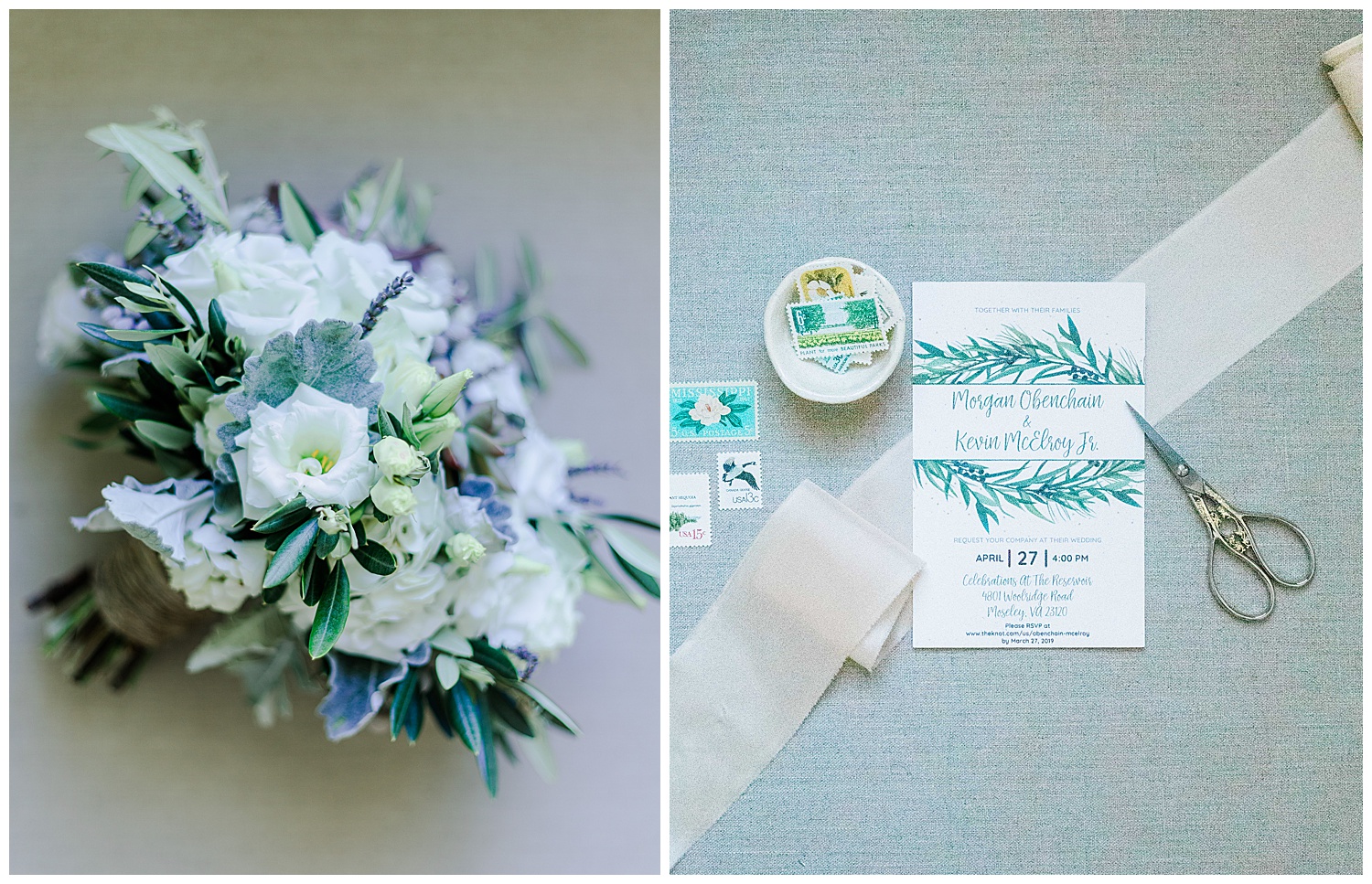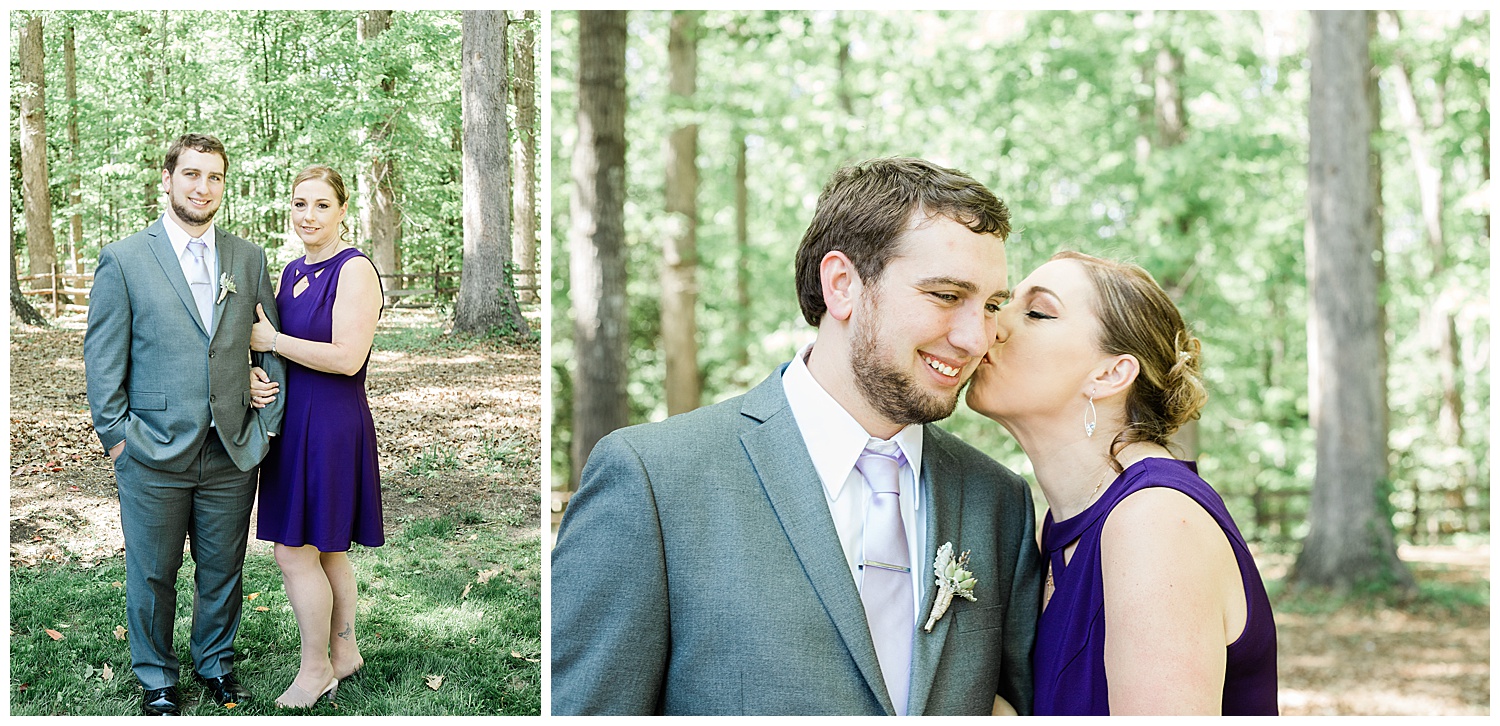 Celebrations at the Reservoir Wedding Ceremony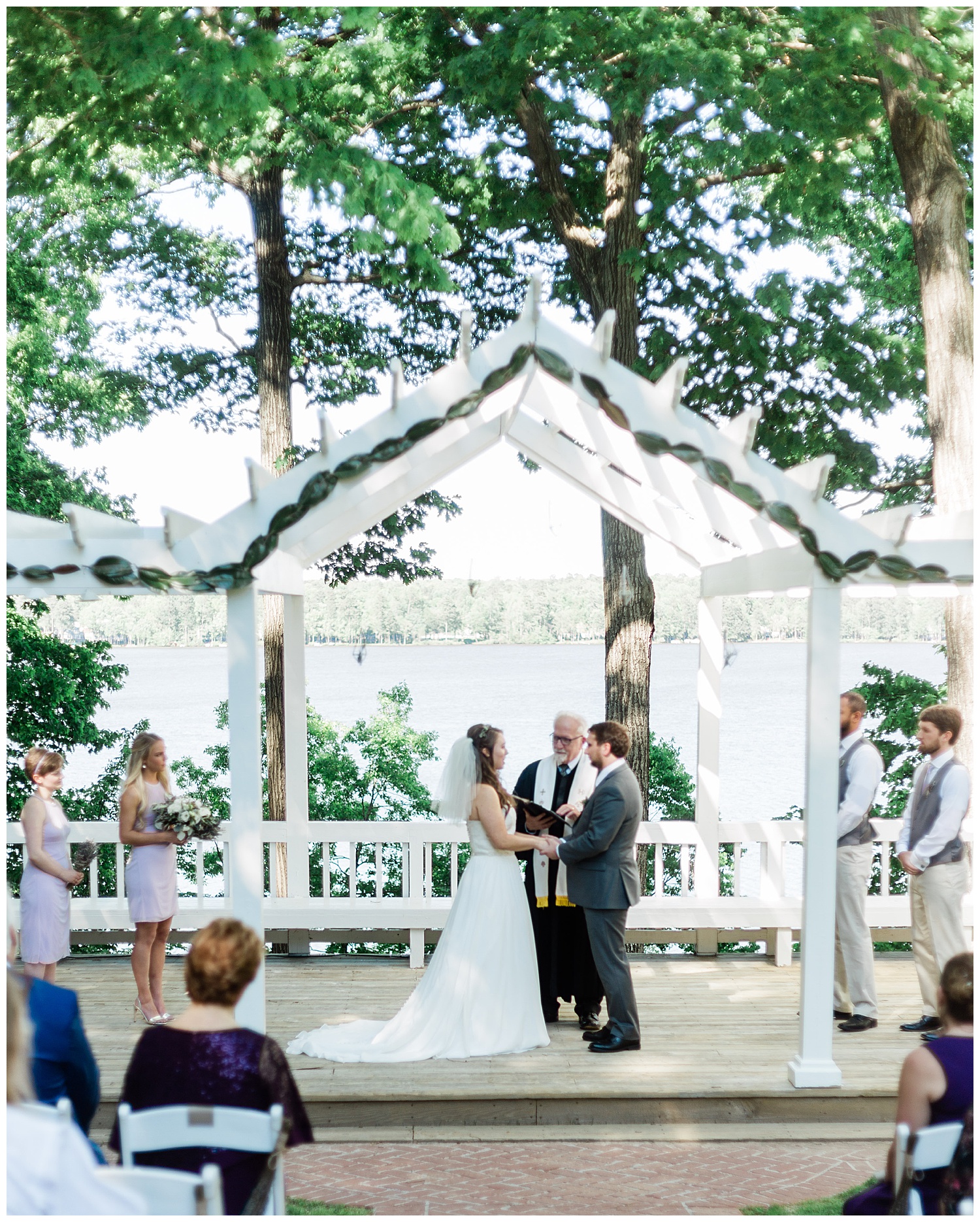 Celebrations at the Reservoir Wedding Portraits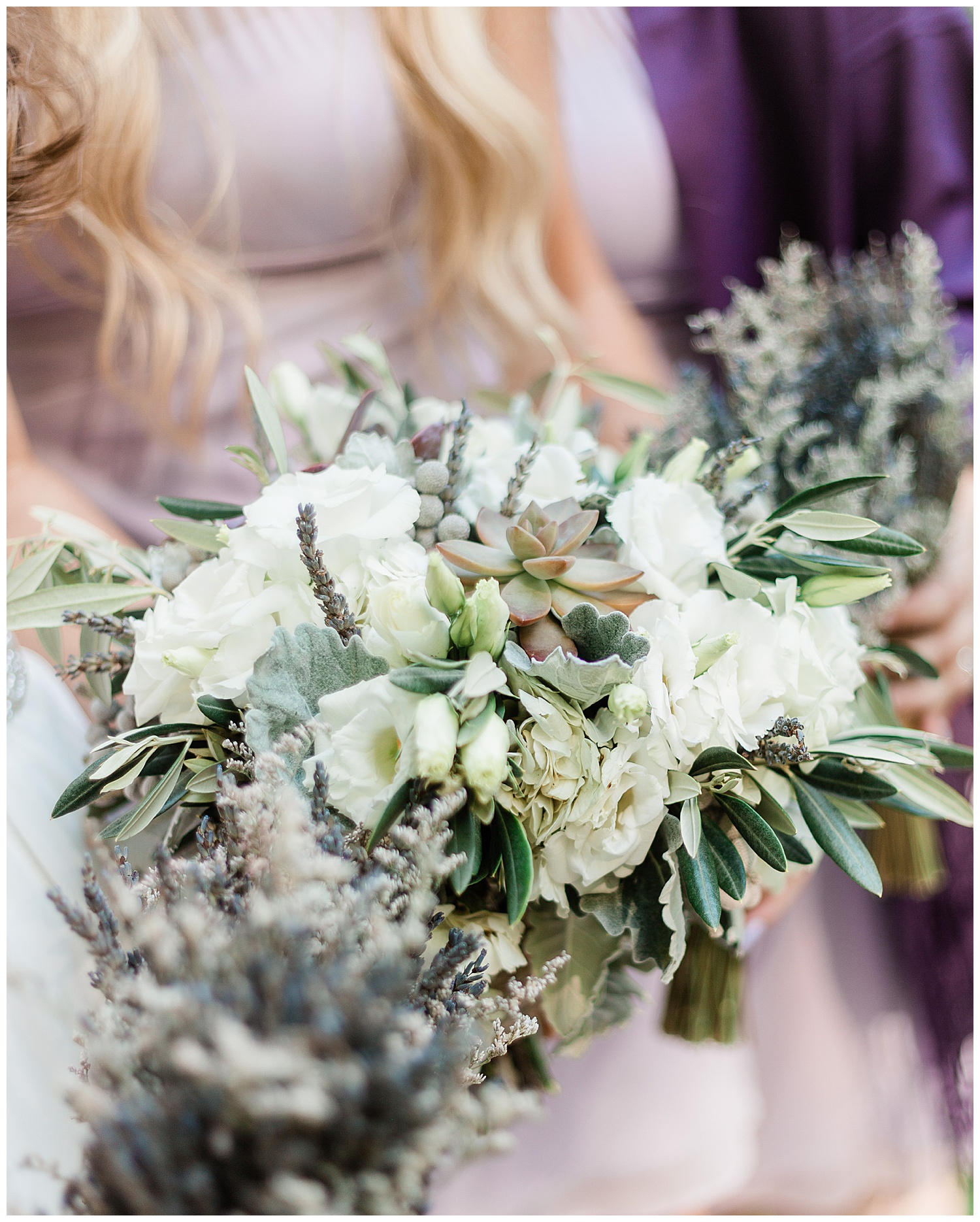 Richmond Wedding Photographer - Sunset Portraits
Eco-Friendly Wedding Reception at Celebrations at Reservoir