Ashton Creek Vineyard Wedding Photos - A Styled Shoot
What do you get when you combine a gorgeous location in Chester, a stunning wedding gown, beautiful models and a talented team of Virginia wedding vendors? A beautiful wedding styled shoot at Ashton Creek Vineyard!
Everyone's hard work definitely paid off and even the rain couldn't stop this gorgeous 'wedding' from shining!
Here are a few of my favorite pictures from the wedding photo shoot, and be sure to check out the list of awesome vendors below!
Ashton Creek Vineyard Pictures -Chester Wedding Photographer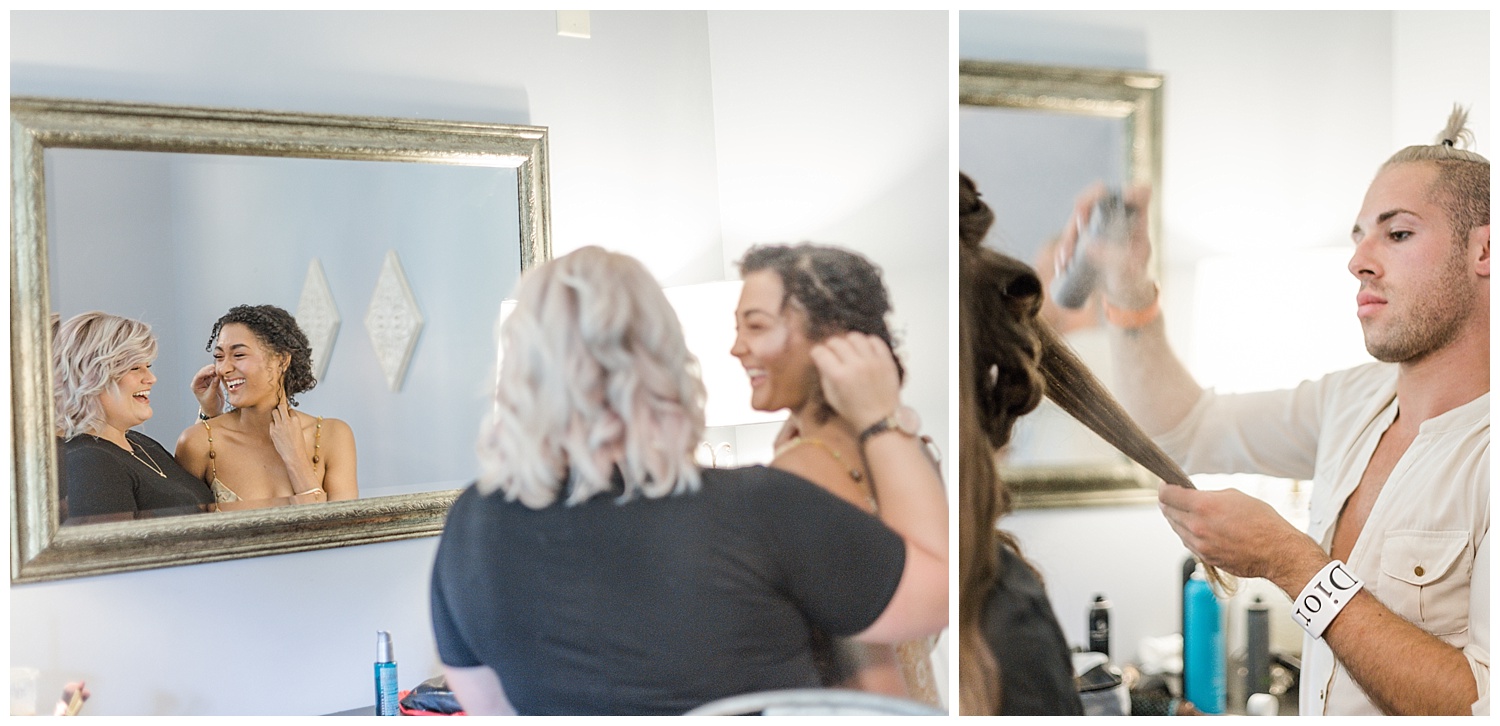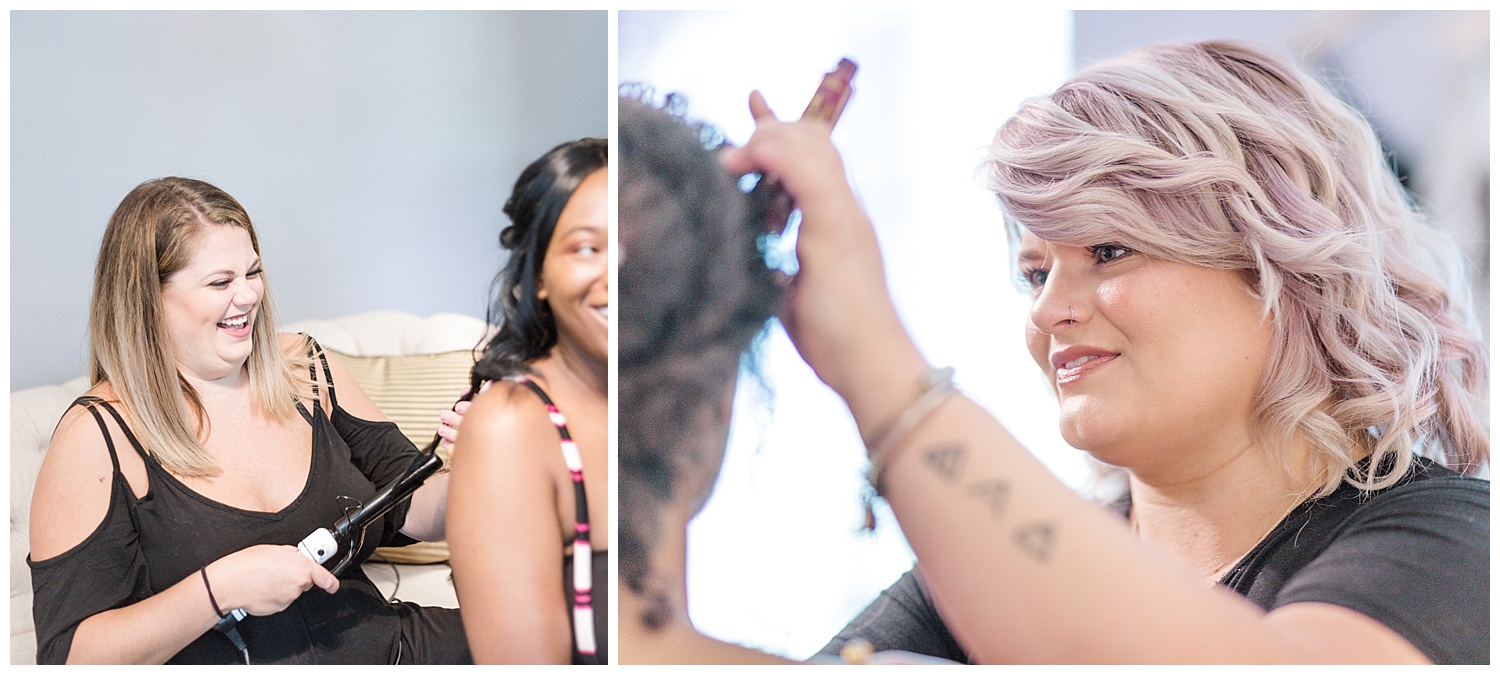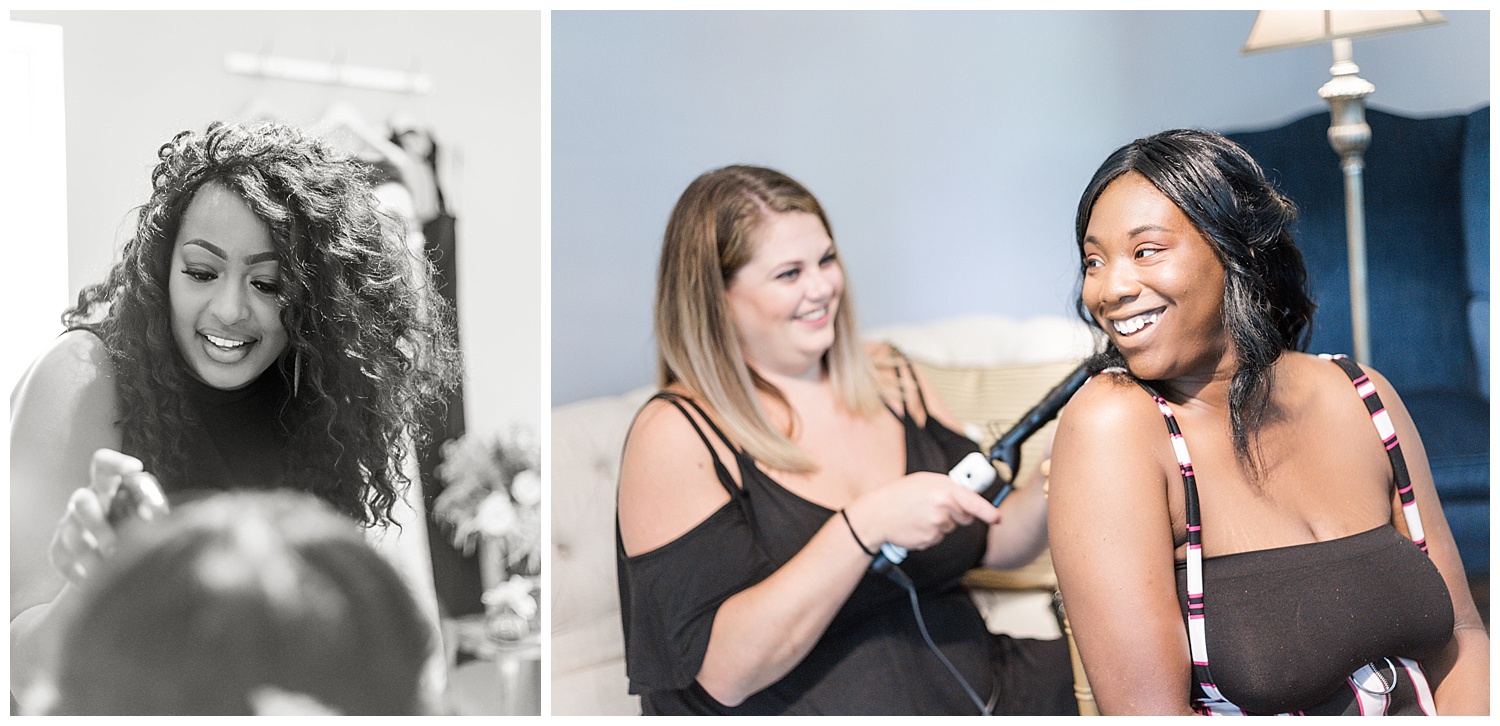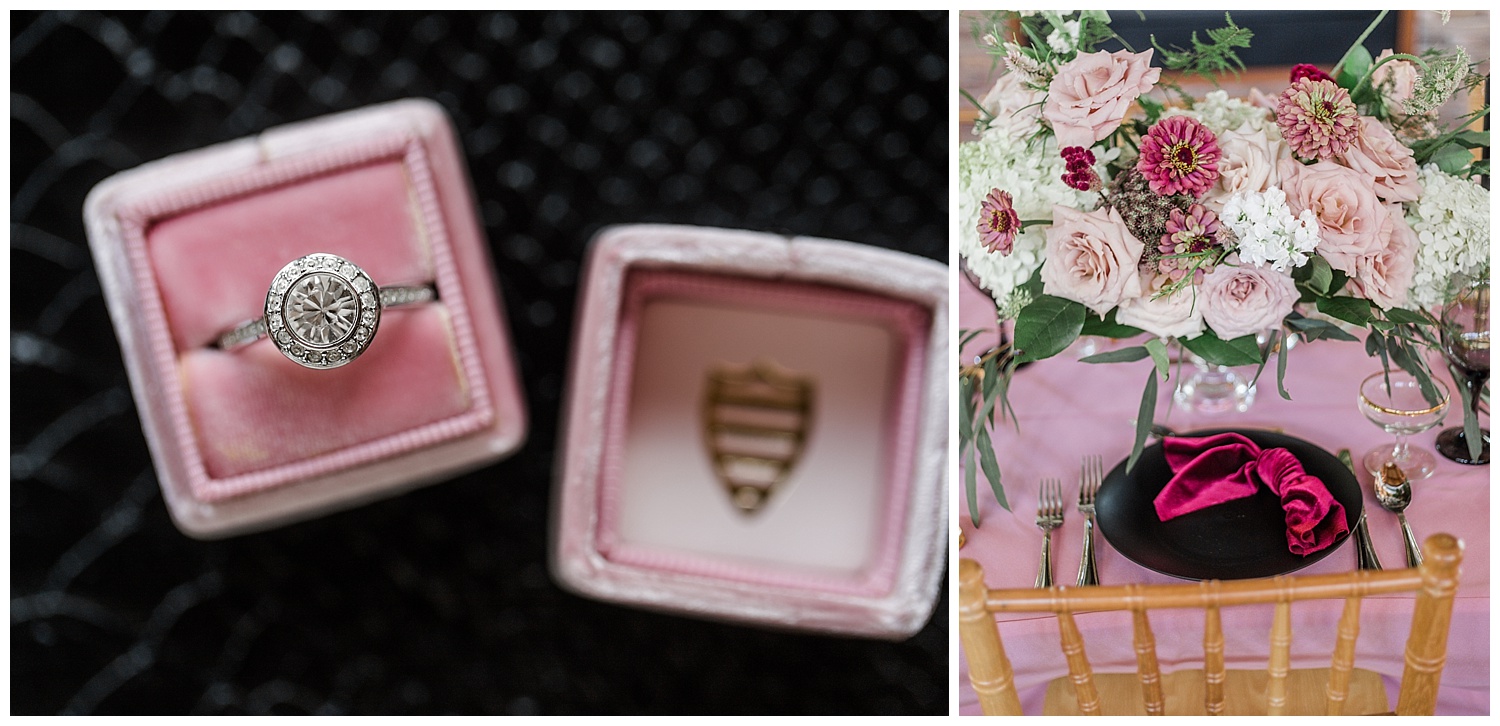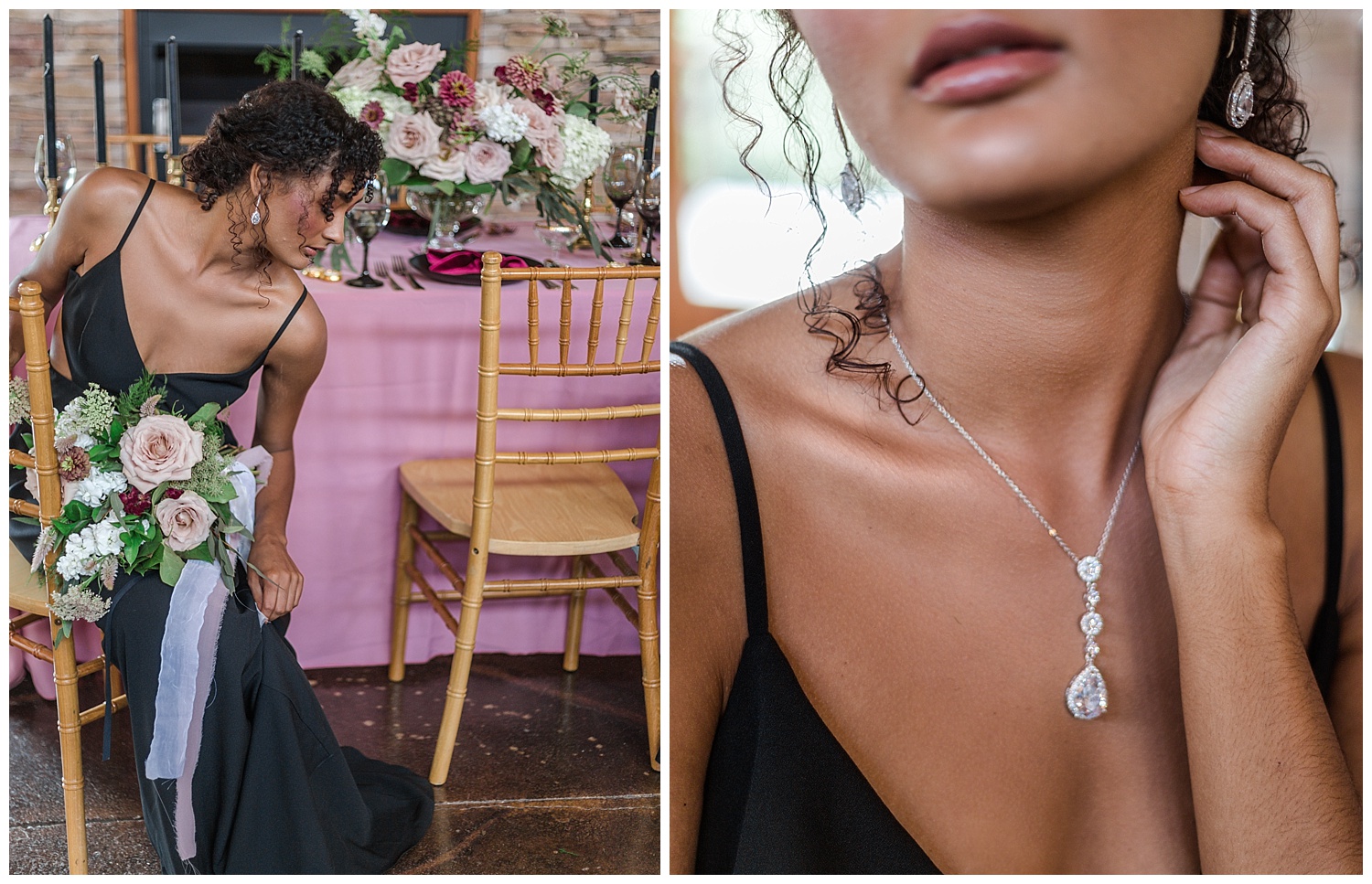 Special thanks to these awesome Virginia wedding vendors!!!