St. Stephen's Episcopal Church Wedding | The Brownstone Reception
Marissa + Albie's wedding day began when they both got ready at Linden Row Inn. Their beautiful ceremony was held at St. Stephen's Episcopal Church and their reception was at The Brownstone. The couple's love story begin in Richmond, and it was important to them to share this city they've each called home for the past ten years with their friends and family!
The two first met at Hardywood when they went out with friends one spring night. Marissa noticed him and asked if he was single. Later, Albie walked her to her car and asked for her number.
Albie's best man shared a conversation he had with Albie shortly after they'd started dating when he knew Marissa would be 'the one.' Albie had shared that he'd met an intelligent, kind and 'wicked pretty' Italian girl.

Years later, the two had gone to The Jefferson Hotel to admire the Christmas decorations when Albie got down on one knee and asked Marissa to be his wife!
Historic St . Stephen's Episcopal Church (finished in 1928) with its vaulted ceiling and grand sanctuary, made a striking scene for their stately marriage ceremony!
But their sweet toddler daughter didn't seem too sure of heading down that long aisle for her flower girl duties at first! Right before it was time for her to go into the sanctuary, she warmed to the idea and adorably ran toward the front like a pro.
Later, at The Brownstone, a reception highlight was when the family and the 16 members of the wedding party joined to participate in the Italian Cake March! It was so much fun to watch as they honored country, family and the couple with such passion and fun! They lined up one row of women behind Marissa and a row of men behind Albie as her dad and aunt led the procession energetically winding through the ballroom! At the conclusion, they raised the couples on chairs and danced with them lifted overhead!
I just loved how their family and long-time friends surround and support this sweet couple! Congratulations and best wishes for a lifetime of happiness together! It was an honor to be there to photograph this special day. :)
Here are a few of my favorite images from their St. Stephen's Episcopal Church Wedding and reception at The Brownstone!
St. Stephen's Episcopal Church Wedding Photos | Richmond Wedding Photographer
Linden Row Inn Wedding Photos | Getting Ready + Details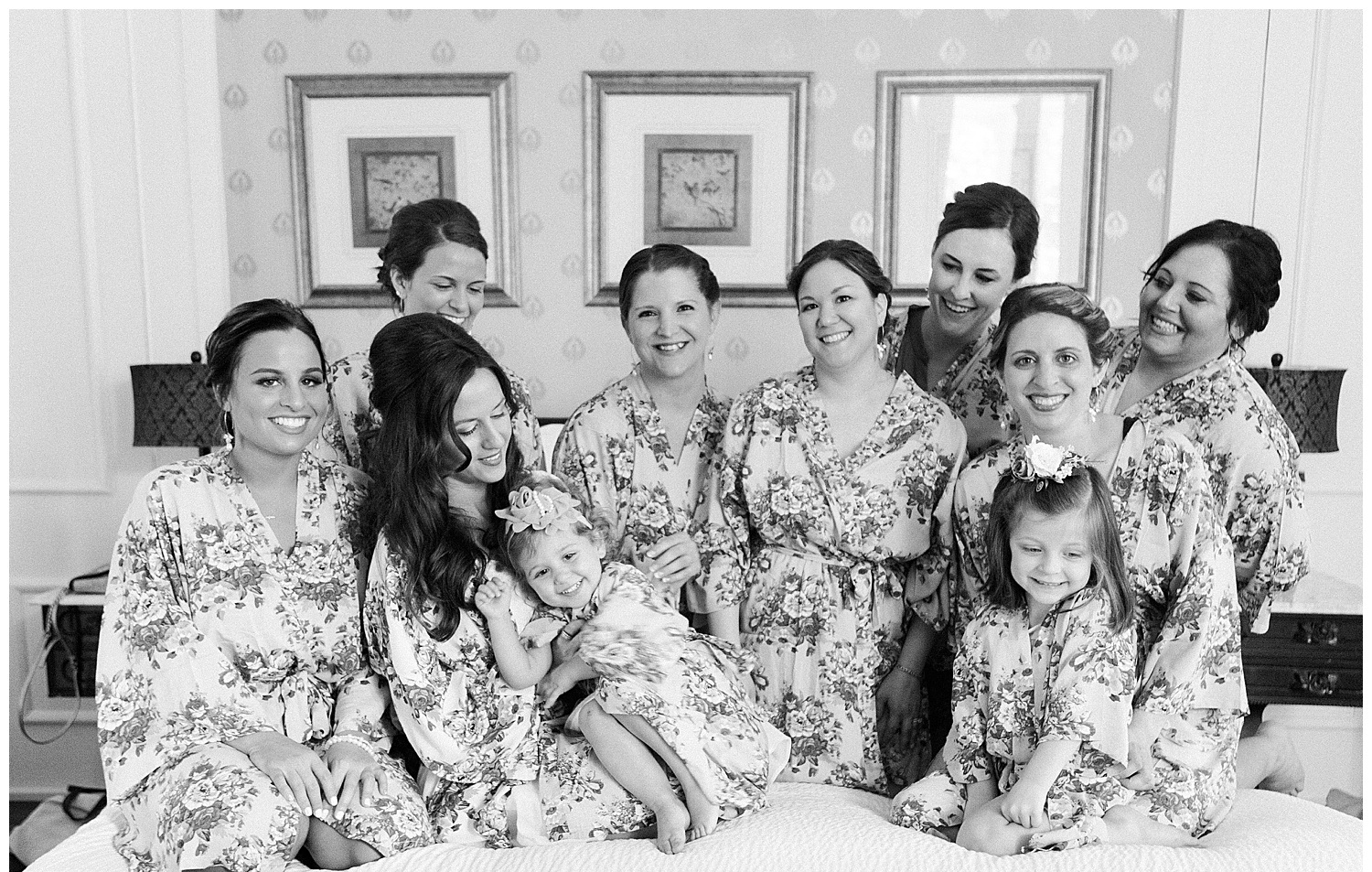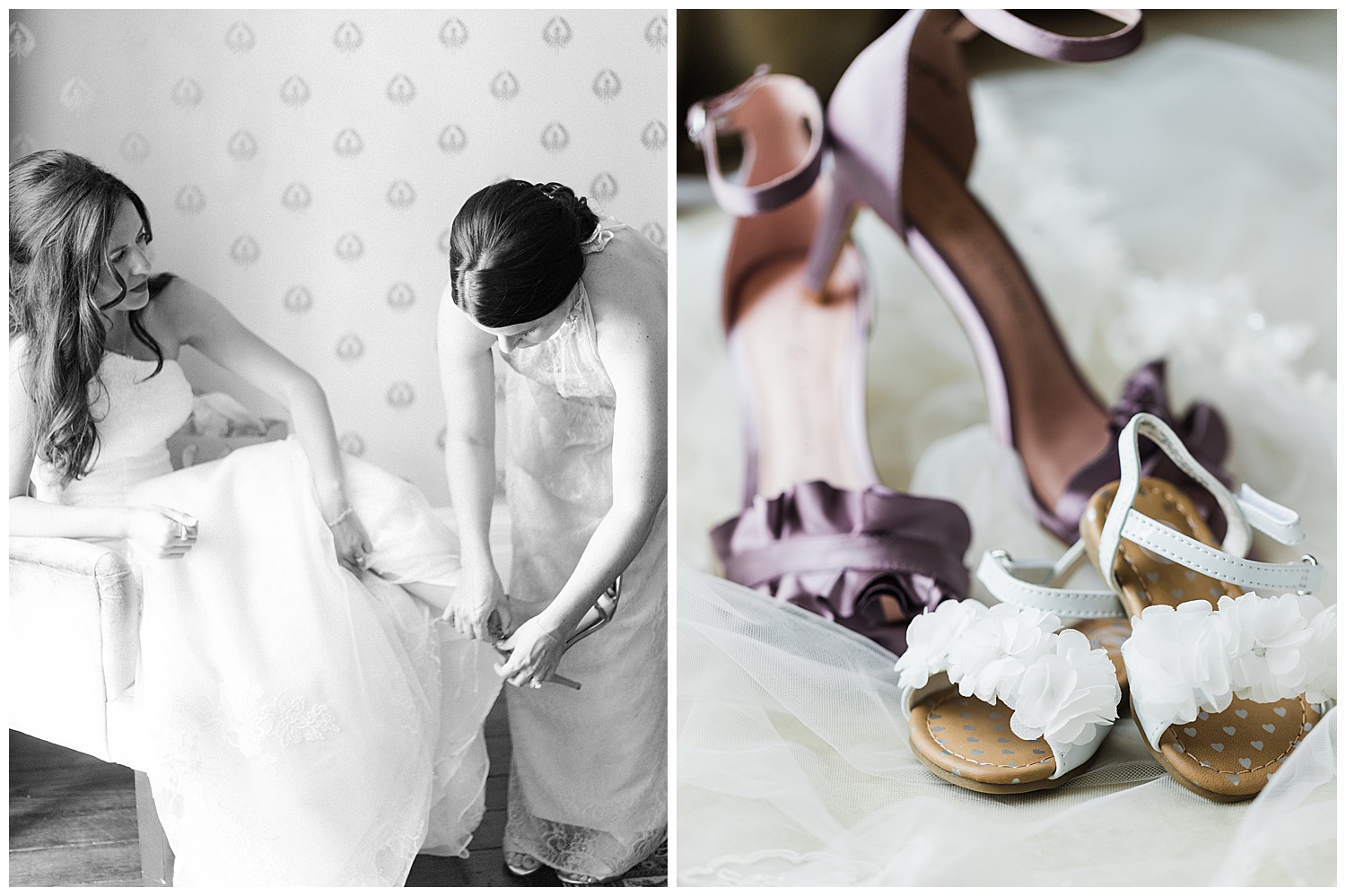 St. Stephen's Episcopal Church Wedding Photos | The Ceremony
Richmond, Virginia Wedding Photos | Portraits
The Brownstone Wedding Reception | Richmond Wedding Photographers
Richmond, Virginia Wedding Vendors