River Uplands Farm Wedding in Millboro, VA
Kellee and Randy joined their families together in a beautiful ceremony at River Uplands Farm. But when you hear the couple's story, their families had already been intertwined meaningfully for more than a decade! The couple's wedding day in Millboro, Virginia (about 30 minutes from Hot Springs + Lexington, VA) beautifully made that union official.
Their family is top priority for this sweet couple. The details of their entire day were centered around so many ways they could involve their family. Kellee wore her mother's veil, her grandmother's pearl earrings and the ring bearer's pillow was from Randy's parents' wedding. The 5 ring bearers and 2 flower girls were their nephews and nieces, and Kellee's aunt Gail made the 5-tiered wedding cake. Their stunning wedding bands were handmade by Kellee's Dad, Dennis.
The sentimental details didn't stop there. Sitting on a table tucked away by the DJ stand was the ball glove that started it all. When Randy was a little boy, Kellee's dad was his coach. He saw potential for Randy to be the team's catcher and gave him the glove he'd need for the new position. Now that catcher's mitt is being saved for if Randy and Kellee have a little slugger one day.
It's only fitting that Kellee and Randy had started dating after a chance encounter at a baseball game! Kellee and her mom were there to watch her nephew play, and Randy was there with his mom watching his brother play. The two moms stopped to chat after the game, and Randy ended up asking Kellee out!
Over the weekend, so many stories were shared about how Kellee and Randy shared not just a love for their families, but also a very similar upbringing. This particular story was my favorite. The couple's moms shared the moment they realized just how much the two families had in common. Kellee and Randy purchased a house and started moving their furniture into it. That's when they realized that some of the living room furniture that Randy had grown up with was the exact same as pieces from her family that Kellee was moving into the house. They had a good laugh over the identical end tables, lamps, etc.
Congratulations to the happy couple, and best wishes for a lifetime of happiness together! It was an honor to be part of y'all's big day!
Here are a few of my favorite photos from their River Uplands Farm wedding in Bath County, VA!
River Uplands Farm Wedding in Millboro, VA | Virginia Wedding Photographer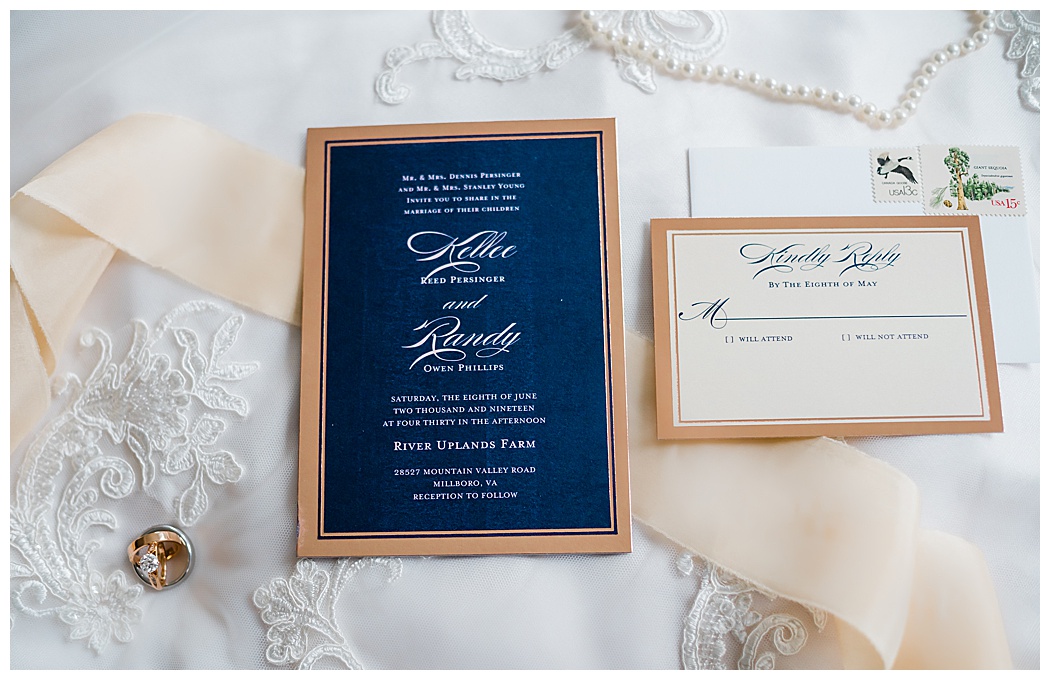 River Uplands Farm Wedding Ceremony | Virginia Wedding Photographer

River Uplands Farm Wedding Portraits | Virginia Wedding Photography
River Uplands Farm Wedding Reception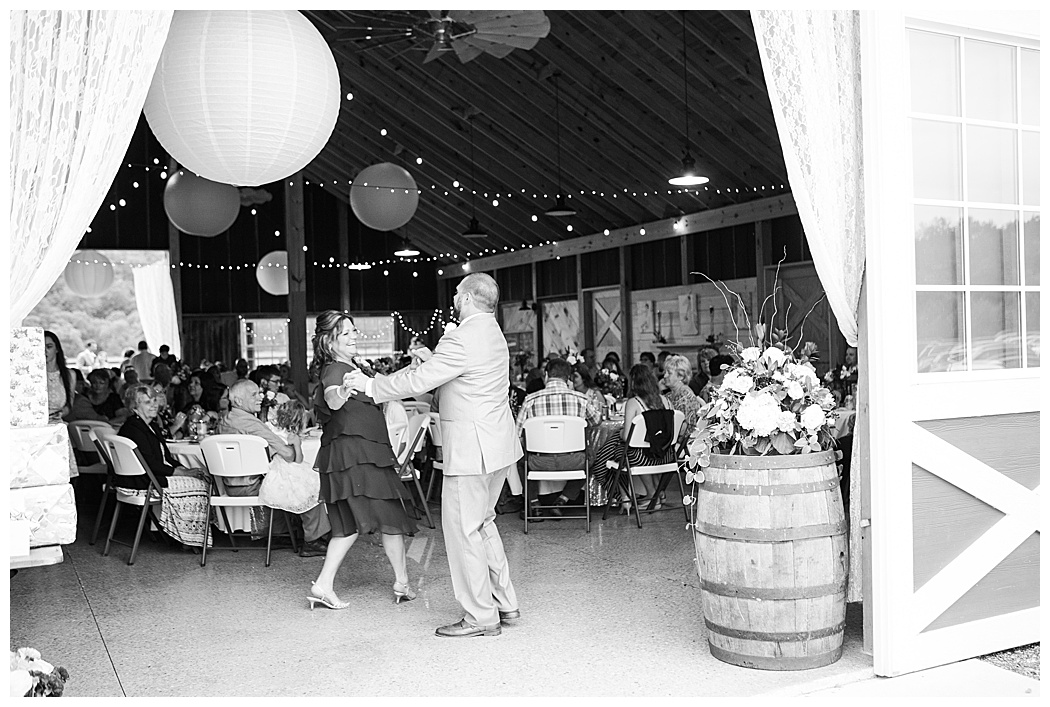 Virginia Wedding Vendors
Ceremony venue | River Uplands Farm
Reception venue | River Uplands Farm
Lead Photographer | Marshall Arts Photography
Second Shooter | Marena Claire Photography
Dress designer| Essences of Australia by Stella York
Dress Store | Studio I Do
Hair Stylist | Danyelle Muller
Makeup Artist | Sarah Mayo
Florist | Amy McAllister
Videographer | Austin Bess
Wedding coordinator | Vanessa Givens
Musician | Marcia Kim Navidi Kasmai
Cake | Gail Craft
Catering | Puffs BBQ
Bridesmaids Dresses | JJshouse
Groomsmen/Groom's attire | Men's Wearhouse
Invitations/stationery | Shutterfly
Favors | Hometown Honey
Rehearsal Dinner Catering | Fudge Street Cafe'
Officiant | Steve Noel
Alterations | Brenda Martin
Jeweler | Finks
Honeymoon location | Jamaica