Carter Mountain Orchard Wedding in Charlottesville
Eva and Mark's mint and coral Spring Carter Mountain Orchard wedding featured stunning mountain views that attracted the couple to the beautiful Virginia wedding venue!
Eva and her beautiful bridesmaids started the day at The Graduate Hotel for champagne toasts, hair and makeup and to help Eva with bridal preps and getting into her dress. The friends enjoyed lots of laughter and singing along to music as they got ready.
Meanwhile, the groom and the groomsmen were hanging out at Carter Mountain Bold Rock where Mark's mom helped them with their boutonnieres and they enjoyed some cider toasts to the groom!
The ceremony took place under the new covered pavilion next to the country store at the orchard. Guests had a perfect view of the couple as they said their vows framed by the background of the Virginia mountains behind them. The bridesmaids dresses were the perfect shades of green mirrored in their surroundings and the groomsmen's coral ties and the coral florals were the perfect contrasting pop of color.
After the ceremony, guests enjoyed cocktail hour on the deck while the couple took portraits, family wedding formals and wedding party pictures with the mountains in the distance.
This MAP Couple couldn't have had a more picture-perfect day!
The Couple's Story
The couple met in Blacksburg Virginia in May 2013 right before Eva graduated from Virginia Tech. Eva got an internship at UVA and after finishing up at Roanoke College, Mark's job led him to Charlottesville, too.
A few short years later before a basketball game, the couple had gone out to eat when the waitress brought a dessert plate to their table with "Eva, will you marry me?" written in caramel!
Congratulations and best wishes to Eva and Mark! It was my absolute pleasure to be there to photograph your special day!
Here are a few of my favorite Carter Mountain Wedding photos from this beautiful day.
Carter Mountain Wedding Photos | Charlottesville Virginia
The Graduate Hotel Wedding Detail Photos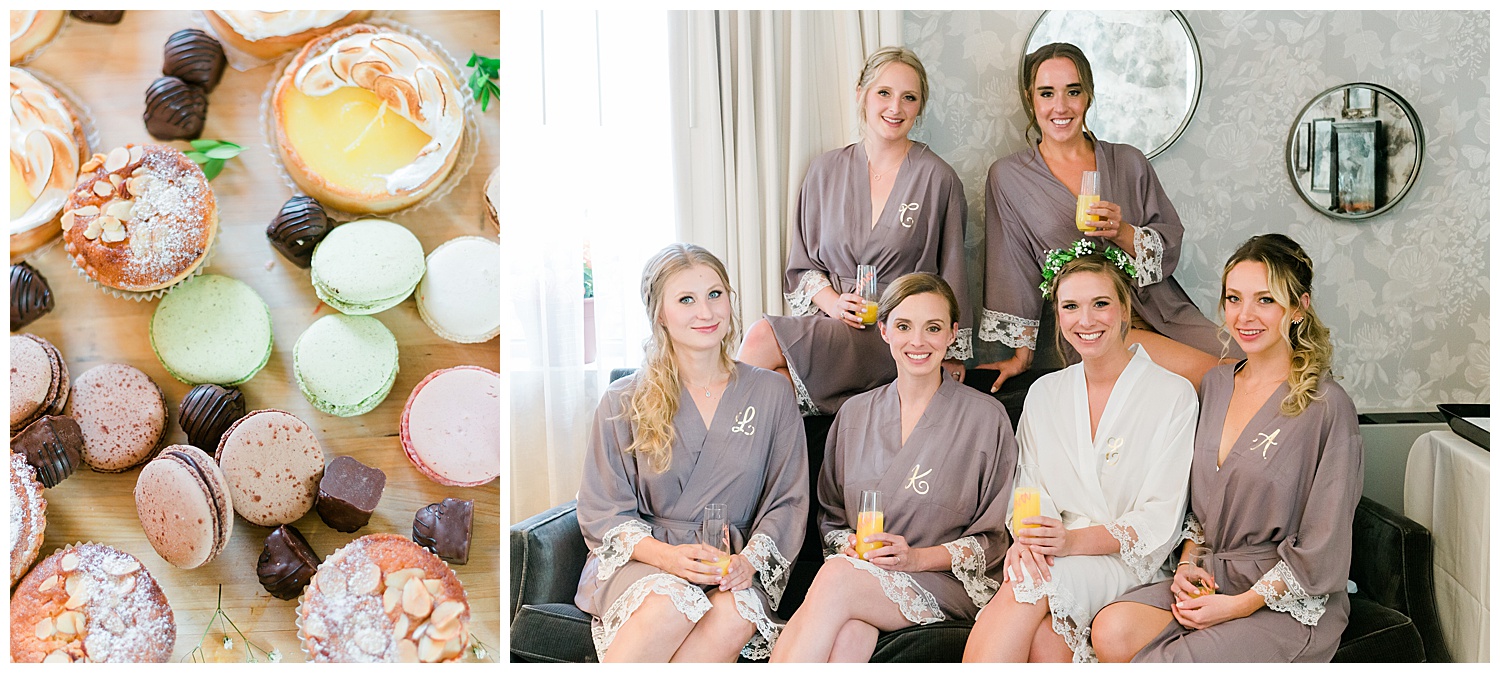 Carter Mountain Orchard Wedding Ceremony Photography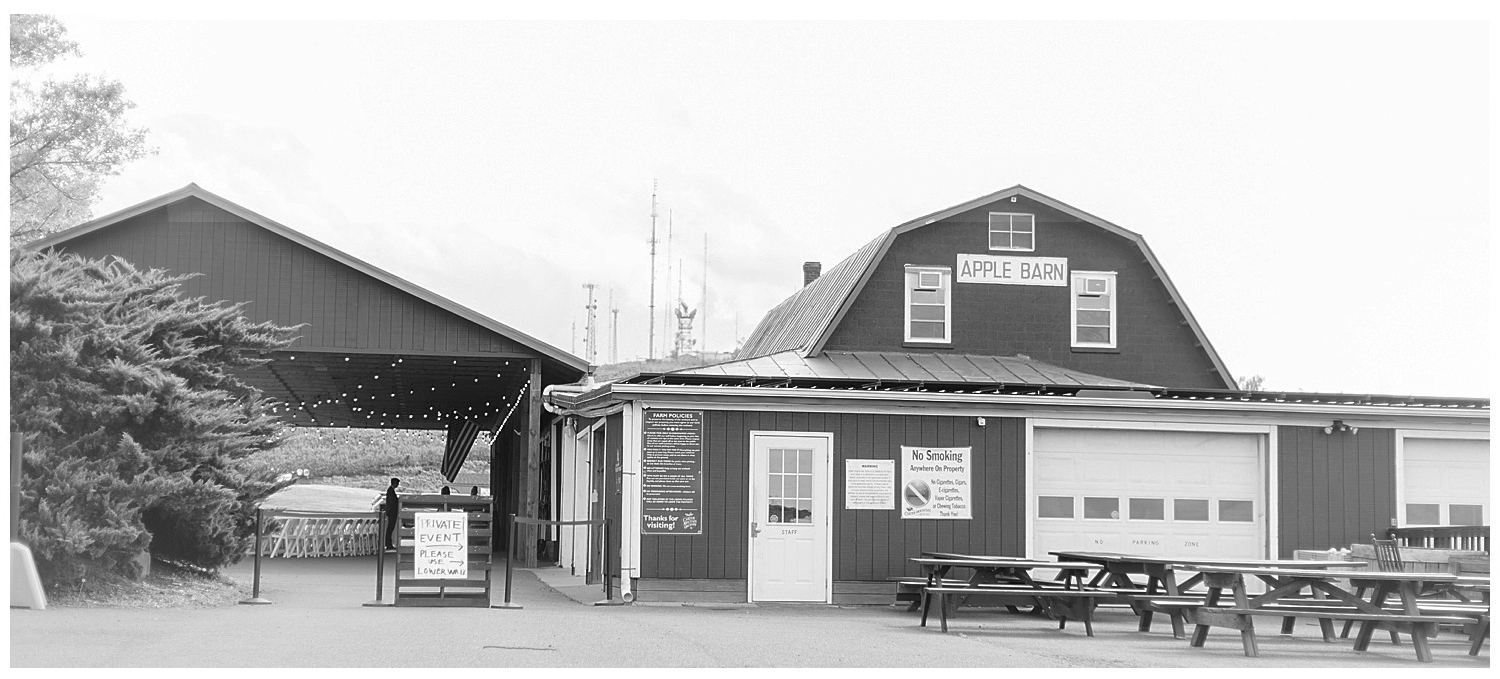 Charlottesville Wedding Photos | Carter Mountain Orchard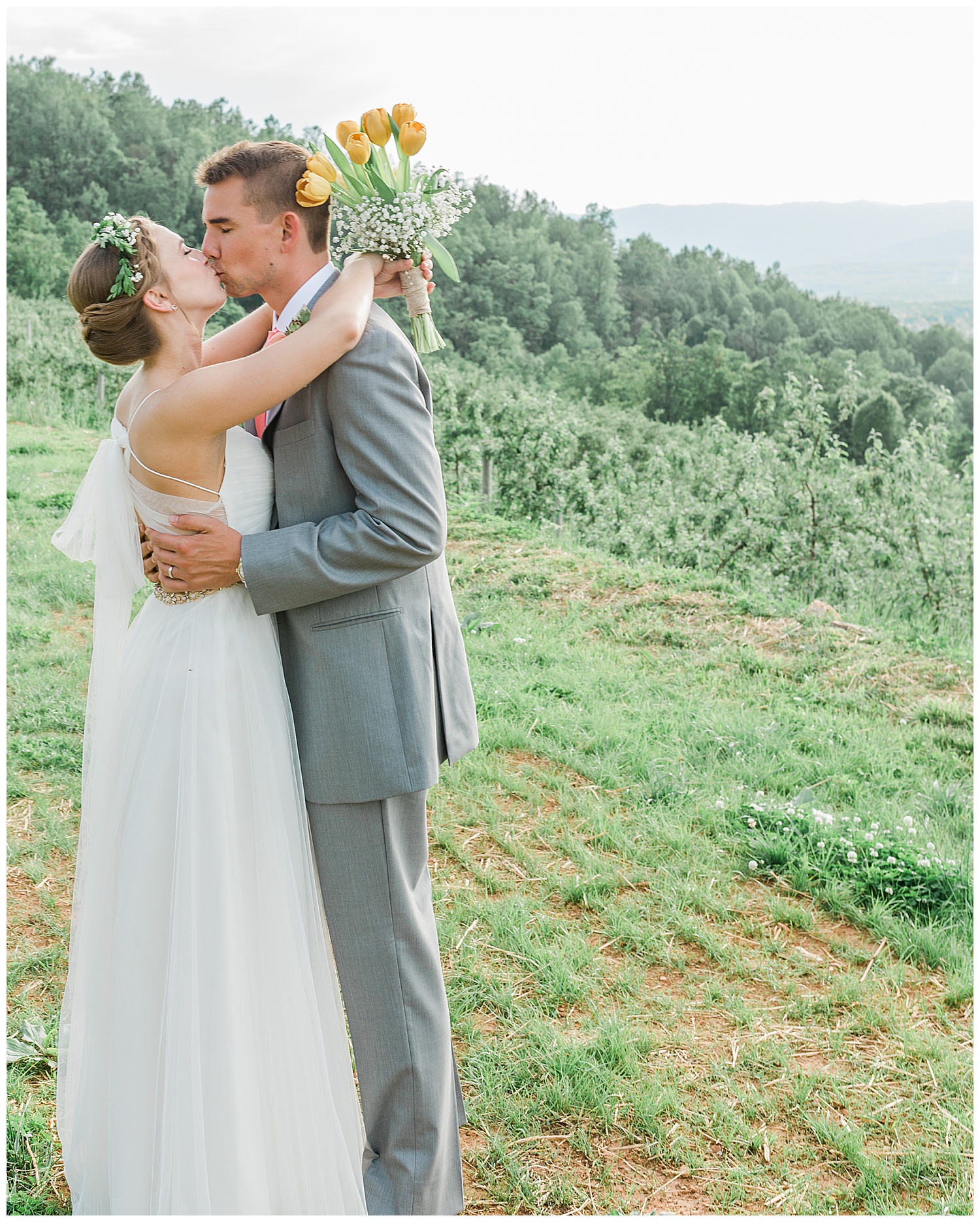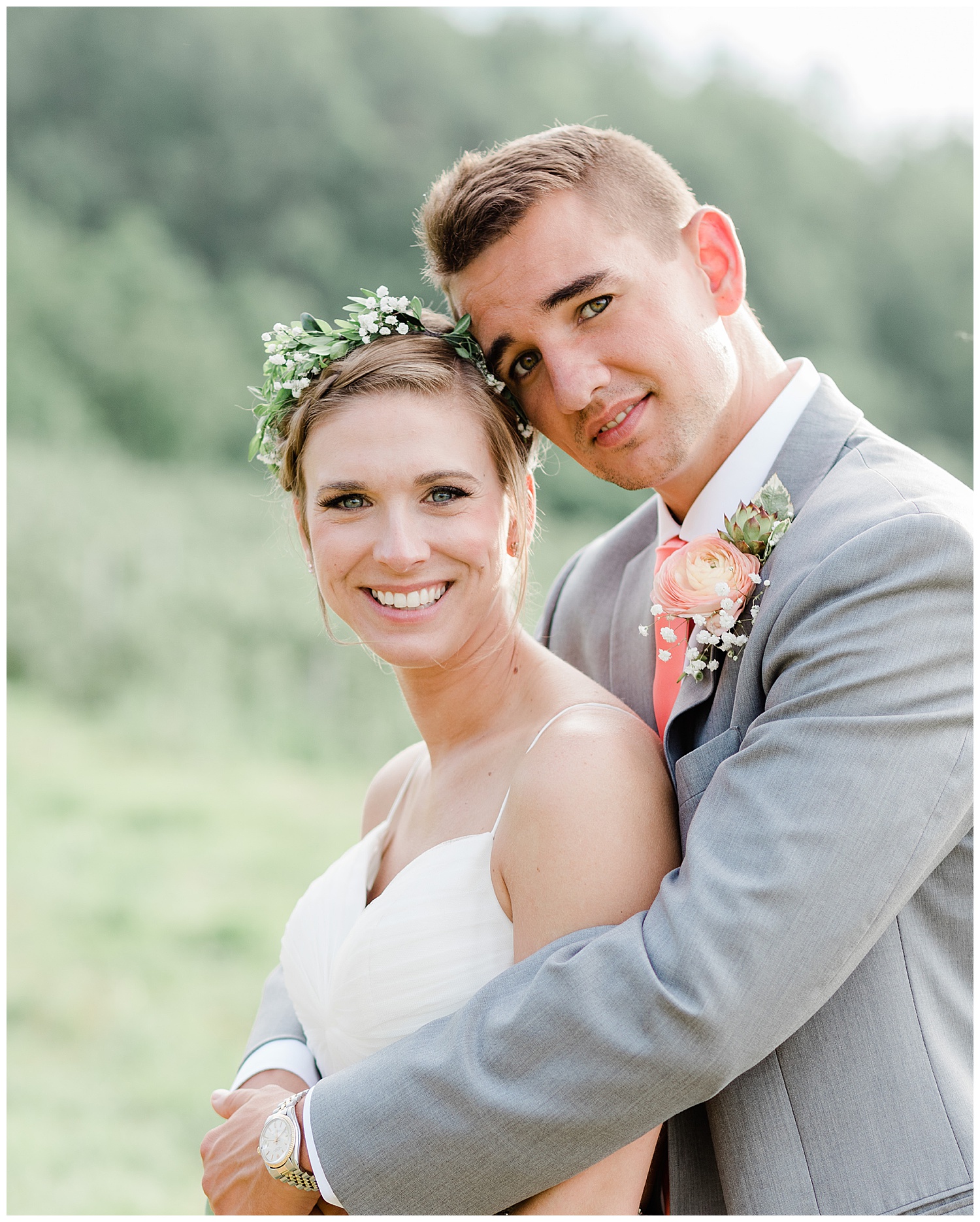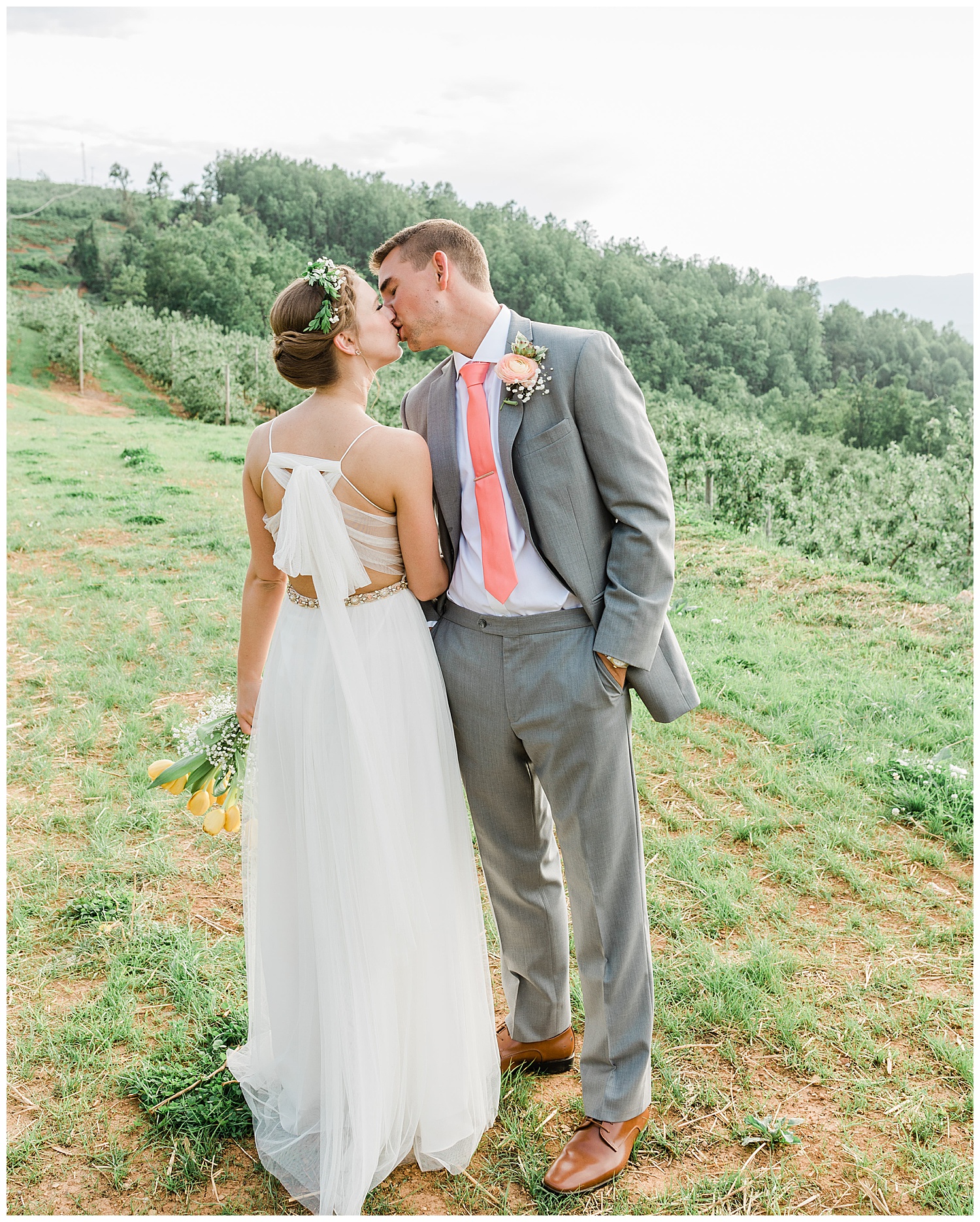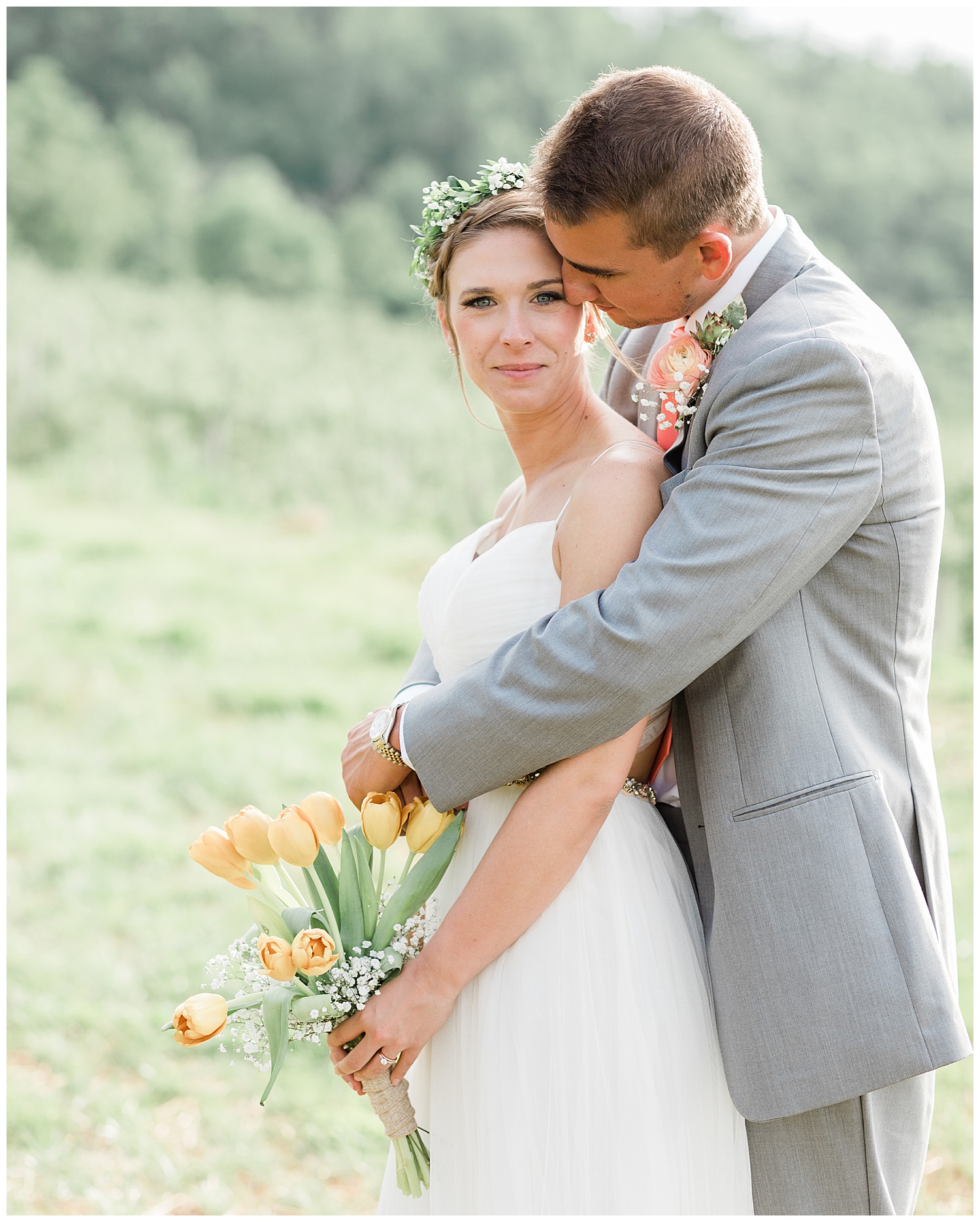 Charlottesville Wedding Reception at Carter Mountain Orchard